WEMC 'DATA' SPECIAL INTEREST GROUP TO HOST FIRST PUBLIC WEBINAR
This webinar is part of the World Energy and Meteorology Council (WEMC) Special Interest Group on Data exchange, access and standards. Explore below for the programme, abstract and contextual information.
When: Thursday 13 June 17:00-18:00 CEST (UTC+2)

Programme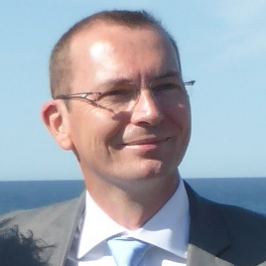 Introduction: Who are WEMC? What is the Data SIG and it's objectives? Laurent Dubus (EDF & WEMC)
The aims of both WEMC and their Data Exchanges, Access and Standards Special Interest Group (Data SIG) will be presented by the SIG's co-lead, Laurent Dubus.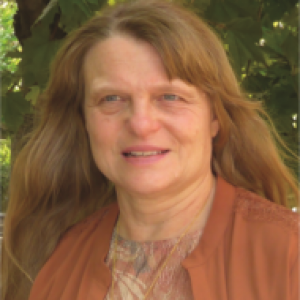 Why data sharing is important Sue Ellen Haupt (NCAR & WEMC)
Sharing data can aid situational awareness and enable prediction for the good of all. We will discuss current difficulties, how we are dealing with those issues, and potential paths forward to improve the wider use of data.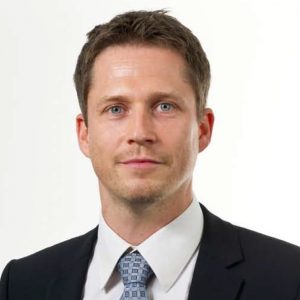 Data communication standards for operational renewable energy forecasting Mikkel Westenholz (ENFOR)
This session addresses a methodology for how to ease communication between forecast users and forecast providers and develop a common terminology. Through standardizing both terminology and IT interface the methodology aim at facilitate quicker setup of data transfers and reduce misunderstanding about data, such that setting up trials and operational systems will be less costly.
How the weather and climate community is organized for data exchange and standards
Lars Peter Riishojgaard (WMO)
Overview to follow…
Q&A
Abstract
Electrification is a very good driver to decarbonize the energy sector, in order to limit and decrease carbon emissions in the next decades. This requires in particular an increase in power generation from renewables sources, including hydro, wind and solar power. As a consequence, the energy sector dependence on meteorological parameters, climate variability and climate change will increase. Meteorology has a key role to play to improve energy planning and operations at all timescales, from long term resource assessment to risk management and generation operation and dispatch.
A critical aspect towards improving renewables forecasts and their integration into the grid is the use and possible exchange of data among various actors, to e.g. set up, calibrate and evaluate forecasting models. Currently, many specialists agree that data format, standard and access is a limiting factor in the development of tools and activities in the area of energy & meteorology. This public webinar aims at showing why data sharing is important to improve renewable energy forecasts, how data exchange is organized in meteorology and what could be done in the energy industry to assist with a faster progress in integrating more renewable energy into the grid.

What is the Data Exchanges, Access and Standards Special Interest Group (WEMC Data SIG)?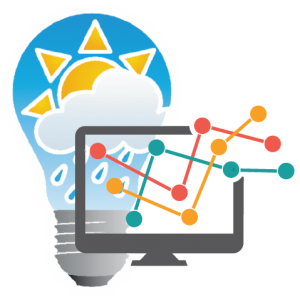 Data is key to design, build and validate effective products and services for the energy sector. Meteorological data has reached a high level of quality and availability due to the worldwide collaboration among national meteorological services and intergovernmental organisations, under the leadership of World Meteorological Organization (WMO). Energy data are not at the same level of achievement, as no unique approach, standards, formats has yet been established.
This SIG aims to evaluate and develop best practices and standards for the collection, structure and exchange of relevant data; web-based standard, open, inter-operable platforms for the dissemination of data; funding solutions for-long-term development and maintenance of databases; and intellectual property issues.
For more information about WEMC's Special Interest Groups (SIGs) click here.
About WEMC
Established in 2015, the World Energy & Meteorology Council (WEMC) is a non-profit organisation based at the University of East Anglia in Norwich, UK. WEMC's key aim is to promote and enhance the interaction between the energy industry and the weather, climate and broader environmental sciences community. WEMC is led by Managing Director, Professor Alberto Troccoli. For regular updates on WEMC activity, including our International Conference Energy & Meteorology (ICEM), visit www.wemcouncil.org, follow us on Twitter @WEMCouncil and LinkedIn, or sign up for our newsletter.
WEMC Membership
WEMC offers free membership to professionals in the energy, meteorology and related sectors. Benefits include exclusive access to information and resources in our Members Area, access to our Special Interest Groups, opportunities to contribute to WEMC publications, and the chance to connect with leading research and industry experts. Become a WEMC Member.