WEMC Education SIG to re-launch with web conference Q&A
Are you interested in promoting and enhancing meteorology, climate and energy education at all levels and scales? We are looking for teachers, educators, academics, industry experts and policy makers passionate about education to join our Energy & Meteorology Education Special Interest Group (Education SIG).
Find out more by joining WEMC's Education & Program Officer Kit Rackley on Thursday 30th May at 15:00 BST (UTC+1) for a web conference who will introduce the aims of the SIG, invite discussion on some exciting ideas & plans and hold a Q&A.

If you are unable to make the web conference, a recording will be taken for review and you can read current FAQs by visiting our Education SIG web page.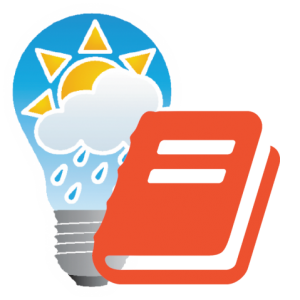 Author: Kit Rackley, 23 May 2019