Opening Plenary Session
When: Tuesday 25th June, 09:00 – 10:45
Where: DTU Lyngby Oticon Hall (Building 107)
Session Lead: Alberto Troccoli
---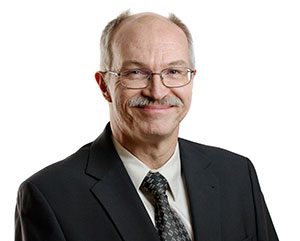 Title: Conference Opening Speech by the President of DTU
Speaker:
Anders O. Bjarklev
President of DTU
Description:
We are very honoured to welcome the President of DTU, Anders O. Bjarklev, who will deliver the honorary guest speech to open the 6th International Conference Energy & Meteorology.
---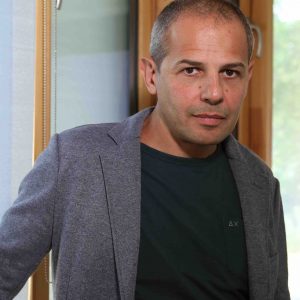 Title: Convener's Talk
Speaker:
Alberto Troccoli
Founder & Managing Director, WEMC
Description:
Details to follow
---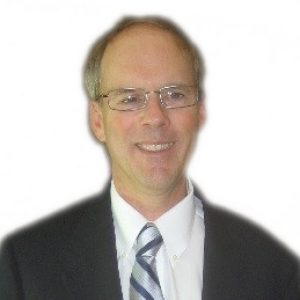 Title: Plenary Talk – Weather and climate as components of energy planning, risk analysis and decision-making
Speaker:
Gary Geernaert
US Department of Energy, Washington DC
Description:
The general goal of government energy agencies is to assure affordable and uninterrupted supply of power to its customers, both for now and into the future. A secondary goal is to map energy investments to national commitments, e.g., to sustainable agendas. In order to satisfy these goals, investments in science and risk analysis are required, i.e., that focus on developing the best available tools to understand system behavior, energy choices, and robust operations over infrastructure lifetimes. In this presentation, a series of recent studies will be described that demonstrate how the current mix of power generation types is often operating at engineering thresholds and, against this backdrop, the importance of considering how extreme events contribute to climate-induced drag on the economy. The presentation will then segue into a comprehensive overview of current science projects and plans within the US Department of Energy that are dedicated to improved modeling capabilities that span climate, hydrology, extreme weather, human and infrastructural systems, and uncertainty characterization. The talk will conclude by arguing that science developments will require strengthened coordination and collaboration among scientists, scientific societies, funding agencies, and stakeholders.
---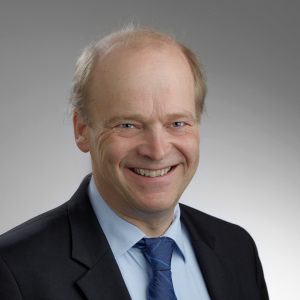 Title: Plenary Talk – Have you talked to your meteorologist today?
Speaker:
Henrik Stiesdal
Wind Pioneer
Description:
Henrik has been bestowed by others with many fond labels and informal titles, such as "the man who caught the wind" (The Engineer) and "wind pioneer" (various sources). Indeed, his inventions and developments for capturing the wind in the 1970s and 1980s set the foundation for the wind power industry today. It is with this impressive authority and expertise that Henrik will provide his powerful and unique insight into why the energy industry should be working closely with meteorologists.
---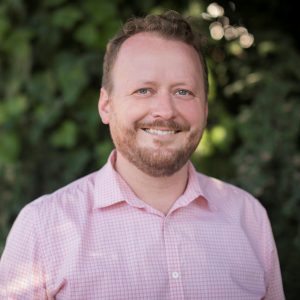 Title: Plenary Talk – Drawdown: regenerative solutions to reverse global warming
Speaker:
Chad Frischmann
Co-founder, co-author, and head of research at Project Drawdown
Description:
Drawdown has identified 100 substantive solutions that, implemented collectively, could realistically keep us from catastrophe, and at the same time create the world we all want to live in. Developed and led by Chad Frischmann, the team of over 70 researchers carefully measured the 80 solutions that are already up and running around the world and modeled how they might be scaled up over the next 30 years. The team also evaluated the potential of 20 "coming attraction" solutions that are not yet in use but could soon be utilized, such as autonomous vehicles, hyperloop, and the artificial leaf. The researchers then ranked the solutions to show which ones make the biggest impact and should be prioritized by investors, city planners, business leaders, educators, and NGOs. The solutions, modeling results, and rankings are presented in the NYT bestselling book, Drawdown: the most comprehensive plan ever proposed to reverse global warming, now translated in over five languages.