Teal tool is up to an artificial intelligence challenge
WEMC have just completed a short innovation project with the University of East Anglia (UEA).
Experts from the UEA Computer Science department carried out a feasibility study of some exciting new Artificial Intelligence (AI) features for Teal, our flagship climate data application.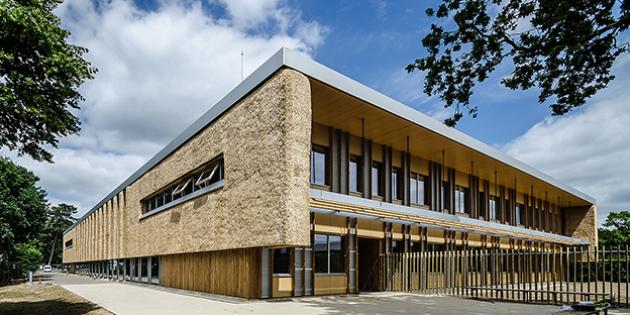 Utilising the EIRA innovation voucher scheme allowed WEMC software engineers to work closely with data science experts Prof Wenjia Wang and visiting researcher Douglas Fraser, to help test the feasibility on the proposed AI features, which combine the latest robust climate data sets with leading edge NLP and Data Mining techniques.
Once implemented into Teal, these new AI features will enable the tool to be more useful, more accessible and more relevant to anyone with an interest in climate change. We believe there are no other tools offering the prospective feature set, so naturally we are very excited to see the next phase of Teal development unfold!
We are open to new challenges or collaborations regarding historical climate data.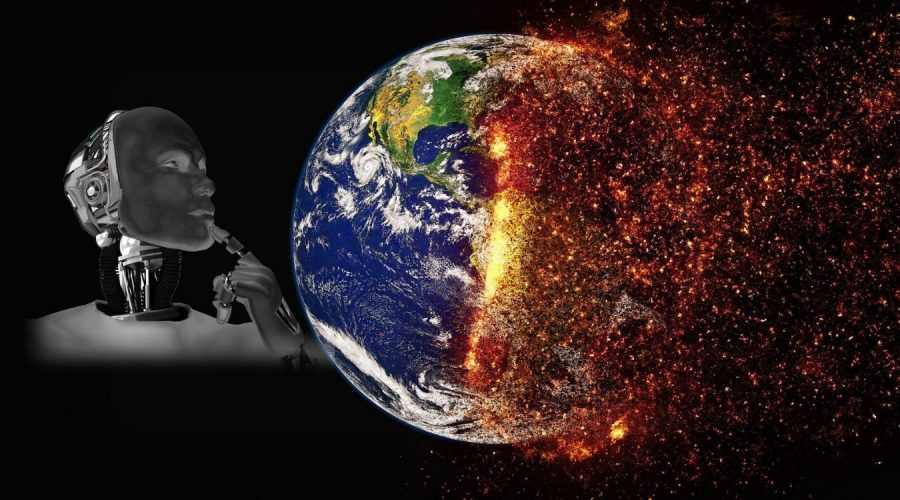 Please add Follow our weekly Teal facts on Twitter and LinkedIn and share with us what you discover using Teal.