New release of teal with societal indicators
The World Energy & Meteorology Council (WEMC) just released a new version of Teal (Teal EF), incorporating new indicators that relate to Wellbeing, Climate Risk, and Energy Transition in collaboration with Enel Foundation (EF).  
The collaboration aimed to develop a custom-made version of the free visual tool that included new variables. Country risk indices usually take into account only macroeconomic dimensions and traditional performance indicators. On the basis of the redesign options of the macroeconomic and business impact analyses, Enel Foundation put forward innovative composite indicators that allow to evaluate the effects of climate change, the opportunities deriving from the energy transition and to evaluate specific dimensions of well-being not traditionally taken into account in the assessment of country risks. These indicators have been included by WEMC in the TEAL giving rise to the Teal EF.
The variables implemented have been associated with new specific data visualisation plots, and were more specifically: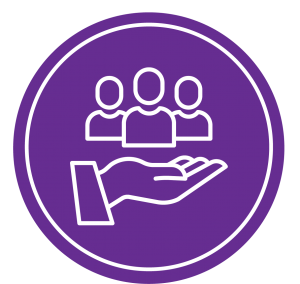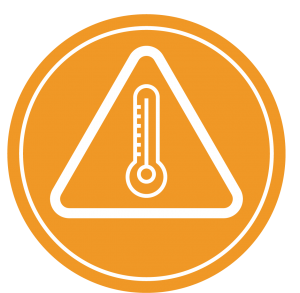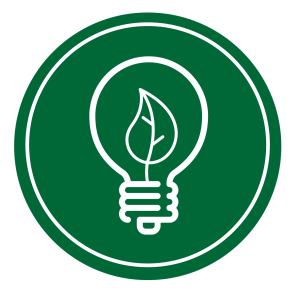 Wellbeing, a multi-dimensional concept that aggregates five essential domains (Demography, Education, Equality, Health, Labour Force)  
Climate Risk, that projects the index of various climate factors (Climatological, Hydrological, Storm, Average Risk Index)  
Energy Transition, that visualizes the country's future by assessing various energy domains (Renewables, Emission, Efficiency, Electrification, Fossils, Transition Index)  
Documentation to explain the new features in Teal EF, compared to the standard Teal, was made available, and an additional selector was included on Teal EF to show where the Extreme-E races were taking place. Extreme E, of which Enel Foundation is knowledge partner, is the pioneering electric off road motoracing series that sees electric SUVs competing in Extreme environment around the world damaged by climate related event. 
For career opportunities with WEMC, please click here. To keep up to date with WEMCs events and news, please subscribe to the WEMC newsletter and follow us on Twitter, LinkedIn, and YouTube.