The International Conference Energy & Meteorology (ICEM) is back for its 7th edition in 2023 with the theme: "Towards climate-resilient energy systems".
Join us in person on 27th – 29th June for three full days of plenary sessions, parallel sessions, poster sessions, workshop-type discussions, panel discussions, networking and more in a relaxed and educational environment.
At ICEM 2023 you will learn about cutting edge Weather & Climate information for energy, including data, forecasts, post-processing, visualisation and delivery, which are indispensable enablers for an effective and timely energy transformation, and a key element to achieve energy system reliability and resilience.
For instance, while a shift to renewables is key for a carbon-free energy sector, it also increases the exposure of the sector to weather and climate events. Development and implementation of actionable Weather & Climate information require collaboration between all players involved in their production, from weather & climate scientists to energy experts, with the facilitation of communication specialists.
Why you should attend
The purpose of ICEM 2023 is to provide a dedicated forum where scientists, engineers, economists, policy makers, social scientists, and other specialists and practitioners involved in research and implementation of weather and climate solutions for the energy sector can discuss recent research findings and emerging practices ranging from operational activities to long-term investment planning, to policy making. Delegates range from C-level to investors to young start-up founders. Graduate and postgraduate students' participation is also strongly encouraged.

By attending, you will:
Identify research findings relevant for operational activities, long-term investment planning and policy making (e.g. for energy security) in the energy industry

Advance ways to manage weather and climate risk by the energy industry, especially in the face of climate variability and change

Enhance coordination between experts in weather & climate research and the energy industry to leverage experience and resources, and potentially foster new collaborations and partnerships
In 2011, we undertook to launch the first ICEM with the intention of establishing a unique and global platform where meteorologists and energy industry specialists could share the substantial amount of expertise and knowledge that exists across both sectors. The conference format offered an exciting, convivial and productive environment in which to explore opportunities for collaboration.
Since then, ICEM has convened six times all around the world from China, Australia, France and Denmark. Read about previous ICEMS in full here.
Partnerships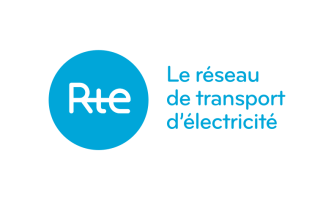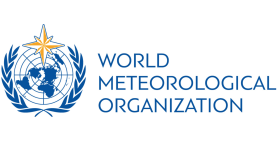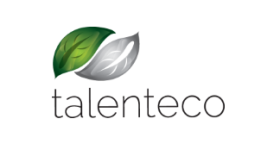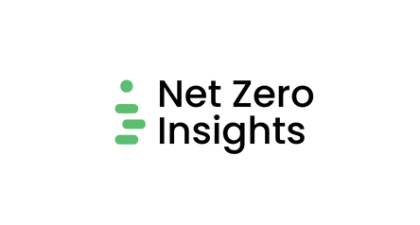 Contact