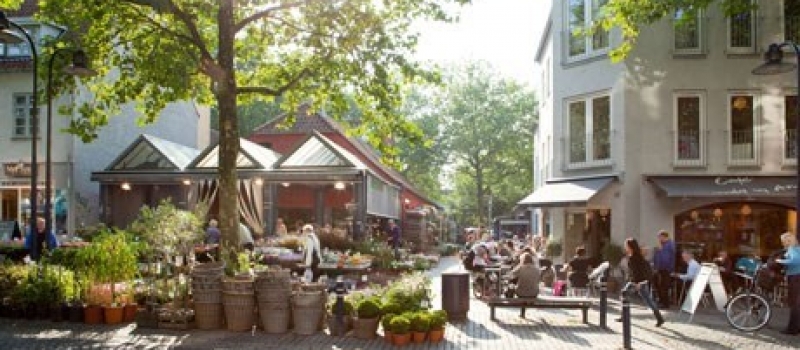 WEMC's flagship outreach activity is the International Conference Energy & Meteorology (ICEM) series. The sixth conference, ICEM 2019, will be held 24-27 June 2019 in Lyngby, Copenhagen, Denmark.
ICEMs provide a premium forum to:
Identify
research findings relevant for operational activities, long-term investment planning and policy making (e.g. for energy security) in the energy industry
Advance
ways to manage weather and climate risk by the energy industry, especially in the face of climate variability and change
Enhance
coordination between experts in weather & climate research and the energy industry to leverage experience and resources
Five ICEMs have been held thus far, with preparations underway for the sixth ICEM! Please click on the links below to view the presentations for each conference.