The World Energy & Meteorology Council and the Technical University of Denmark invite you to join us in Copenhagen for the 6th International Conference Energy & Meteorology. The core theme of this year's conference is 'Exploiting the latest weather and climate technology to tackle the energy transition'.
ICEM 2019 brings together a strong base of academic and industrial participants from the global energy and meteorology sectors.
This unique platform offers you the opportunity to learn how meteorological and climate information can help the energy industry develop more resilient and cleaner energy systems, that will help to mitigate the effects of climate change and global warming.
Join world-leading research organisations, meteorological service providers and energy companies to share valuable insight, knowledge and expertise, through a series of informative presentations, collaborative workshops, networking sessions and business opportunities.
The conference programme includes a welcome reception and conference dinner, providing an ideal opportunity to network with colleagues, old and new.
RT  @TheEnergyMix : Know a young scientist with an innovative solution to helping the energy sector prepare for climate impacts? Check out  @W … 1 week ago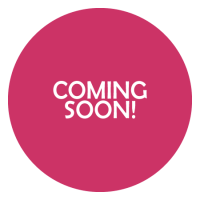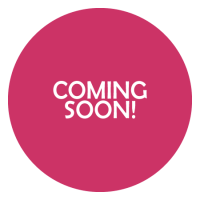 FIND OUT MORE ABOUT ICEM 2019
Why attend ICEM 2019?
The 6th International Conference Energy & Meteorology will be the perfect event if you want to:
Connect with experts in the sectors of energy, weather, climate and water
Participate in many interactive sessions and solution focused workshops
Be inspired by panel discussions and presentations from international experts in the energy and meteorology fields
Find out more about the many thriving opportunities that the nexus between energy and weather and climate can provide
Who's coming?
ICEM attendees include:
Directors
Chief Executives
Managers
Energy regulators
Economists
Planning officers
Water experts
Financial and insurance brokers
Utility engineers
Transmission and distribution operators
Meteorologists
Climatologists
Service providers
Policy makers
Researchers and academics
Key Outcomes
Optimizing the exchange of information between the energy and the weather & climate sectors
Learning about the latest and detailed updates in the science, policy, planning and operations in the fields of energy and meteorology
Finding solutions for common issues encountered by utilities experts, weather specialists and climate scientists by working together
Enhancing collaboration opportunities between energy  and meteorology experts/organisations, including attracting wider contributions to WEMC to broaden its base