Teacher CPD: Critical Thinking – Part 1 (on behalf of the GA & ASE)
April 1 @ 9:00 am

-

4:30 pm

BST

FREE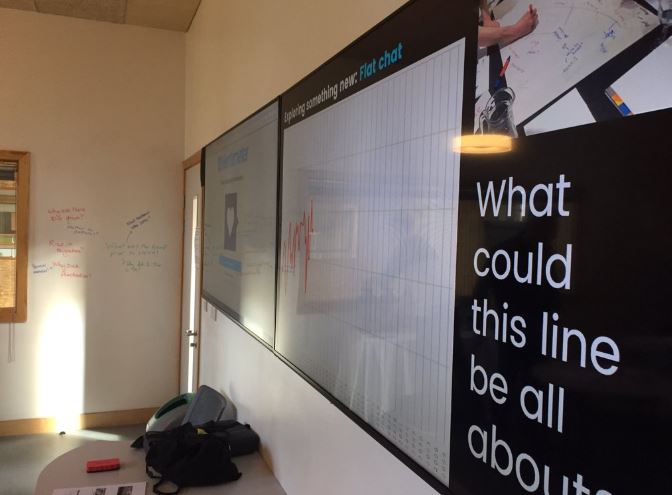 Delivered by Kit Rackley of WEMC on behalf of the Geographical Association (GA) and the Association for Science Education (ASE).
The Critical thinking for achievement project provides free CPD for primary and secondary teachers of geography and science, to strengthen their subject knowledge and build confidence and capability in curriculum planning and teaching.
Critical thinking usually means better thinking. In the classroom it is closely linked with geographical enquiry and developing pupils' ability to think like geographers; as it develops geographical understanding, critical thinking helps raise achievement.
This training event supported by WEMC is for fully qualified teachers working in maintained schools, Academies and free schools in East Anglia (UK). If you are outside of these areas, you may access the training for your area. NB: We are catering for teachers from schools in Norfolk & Suffolk, but we welcome those who are able to travel from a little further afield!
Full details of the training programme and requirements can be found on The GA's website.
This training event will also make teachers aware of the educational work done by WEMC, including resources and tools for educators.
This is Part 1 of a 2-day course. Part 2 takes place on Monday 10th June 2019.
Registration closed on Thursday 28th March 2019.